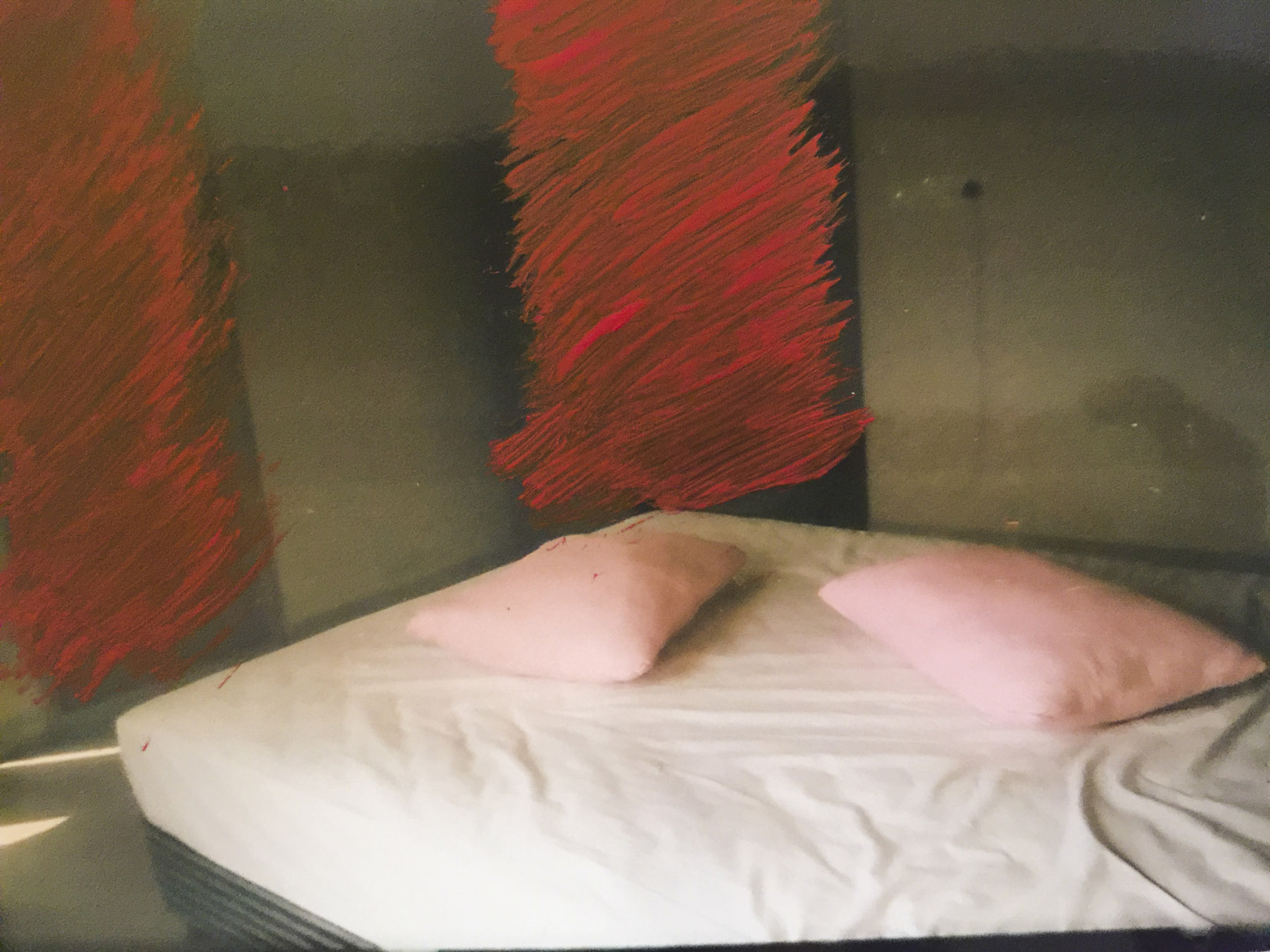 This body of work focuses on unwanted religious violence carried out on the Buddhist minority population of Cox's Bazar, Bangladesh in 2012. The area is known as one of the most popular tourist regions in the country, but it is also home to diverse communities with a complex religious history. The land is currently disputed by settler Muslims from Myanmar, Muslim communities from other parts of Bangladesh, and the Buddhist minority population.
The violence began on the night of September 29, after a photo depicting a burned copy of the Muslim holy book was posted on Facebook. There were a series of attacks on Buddhist monasteries, shrines, and the homes of several Buddhist inhabitants of Ramu Upazila. While the local mobs responsible for the attacks blamed the photo on a 25-year-old local Buddhist, it was not immediately clear whether he actually posted it.
This work explores representations and constructions of social identity through the use of experimental photography relating to the violence. To produce these images, I submerged photographic film in seawater and left it to dry before exposing the photographs. Some of the negatives were also burned before being exposed.
Together, these manipulations work to produce a combined feeling of water and fire. Usually, such contrasting elements do not stand together, despite being crucial components of nature. For me, this juxtaposition serves as a potent social metaphor, given that all human beings are equally important to achieving balance in society regardless of their differences. The project also focuses on the common colour of pink, to add another element of oddness and unexpectedness.
Overall, the techniques of alteration question the subject matter of religious conflict and social unrest. Through this, the project aims to subvert feelings of insecurity while challenging experiences of superiority, invoking a feeling of expressive ambiguity in an unexpected context.