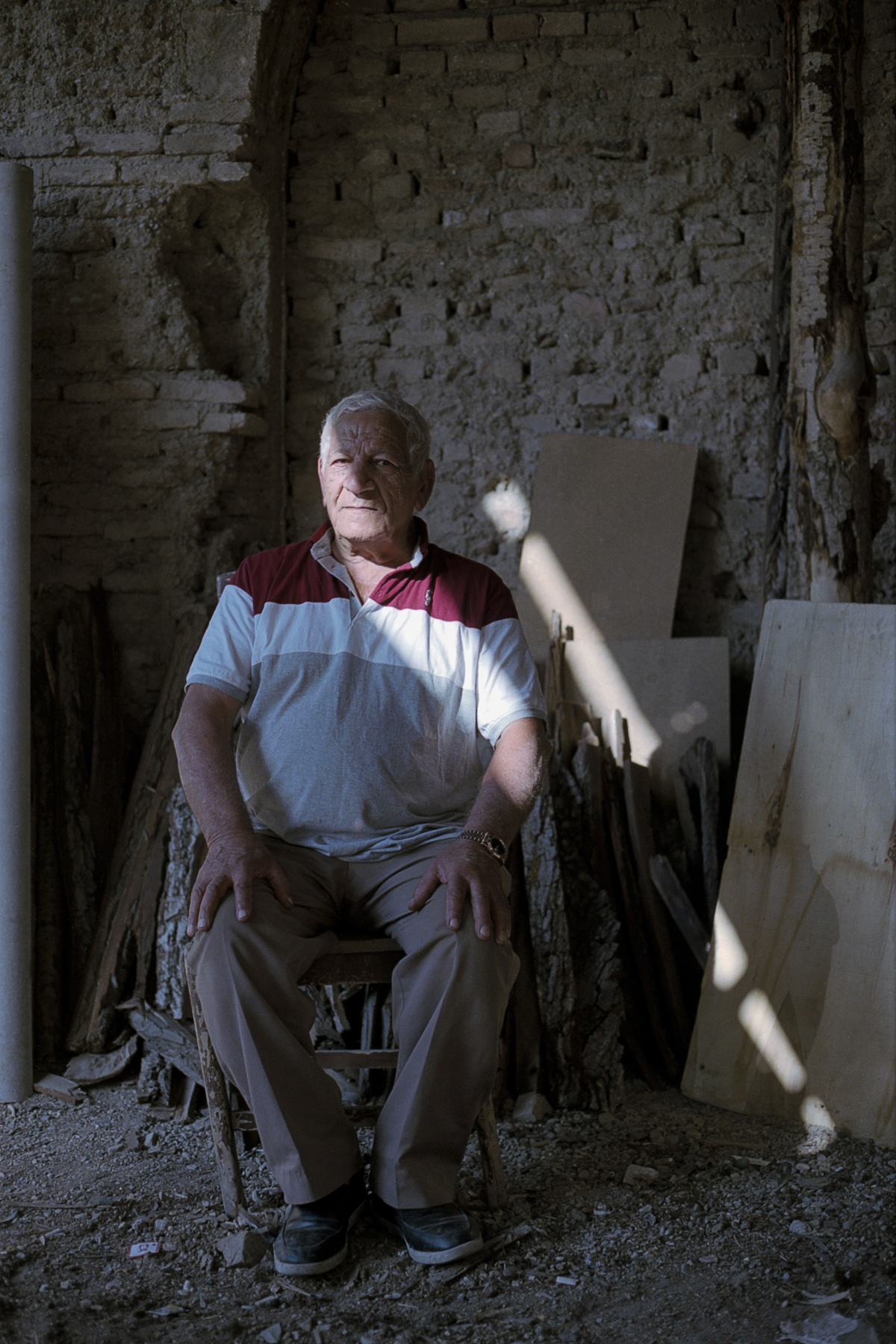 On poetry and what remains
In some parts of the old city of Tehran, it is still possible to see the past shining through an otherwise modern city. Walking through these areas feels like peering into distant memories, with an altogether uncertain future. With this in mind, I ask myself: what remains? As I discuss poetry with the people I meet, I recognise the eternal power of well known Iranian poets – but what about everyday communities, and their unsung quotidian poetry?
I encounter a military veteran with a peaceful love for all creatures, who tells me of the cursed nature of war. I speak with an old woman, who regrets the fact she never married. I watch while a widow laughs with her son, as she recalls how she first fell in love with her husband. I listen to a timber merchant, who contemplates how we could be all but forgotten after just two or three generations. He does not lament; this is the nature of our existence, he says.
All the while, I photograph with the old camera of my grandfather, who passed away before my first birthday. Like the houses that have yet to be replaced, the camera seems to have resisted change over time. Through framing visual poems with it, I connect not only to the people and places I encounter, but also to a past I did not know. The gradual feel of the analogue process allows me to choose my motives carefully – but now I leave it to the viewer, what will remain.